Reading sparks children's curiosity and imagination, allowing them to envision a world without limits. It builds strong foundations which will increase their confidence in whatever tomorrow brings. We are opening doors to a more inclusive and sustainable tomorrow for all, by fostering a love of reading and encouraging early learning.
TD Summer Reading Club
This annual reading program inspires children nationwide to keep reading all summer long, through regular visits to their public libraries. It also operates in association with the CNIB, to allow children with vision loss to participate. With more than 2000 local public libraries participating in the program, almost 700,000 children participate in the TD Summer Reading Club, collectively reading over 1.2 million books each summer.
Visit TDSummerReadingClub.ca, where your child can create an online notebook, find great reads recommended by Canadian children's librarians, read and tell jokes, and so much more! Be sure to also visit your local public library's website for information about free TD Summer Reading Club programs and activities.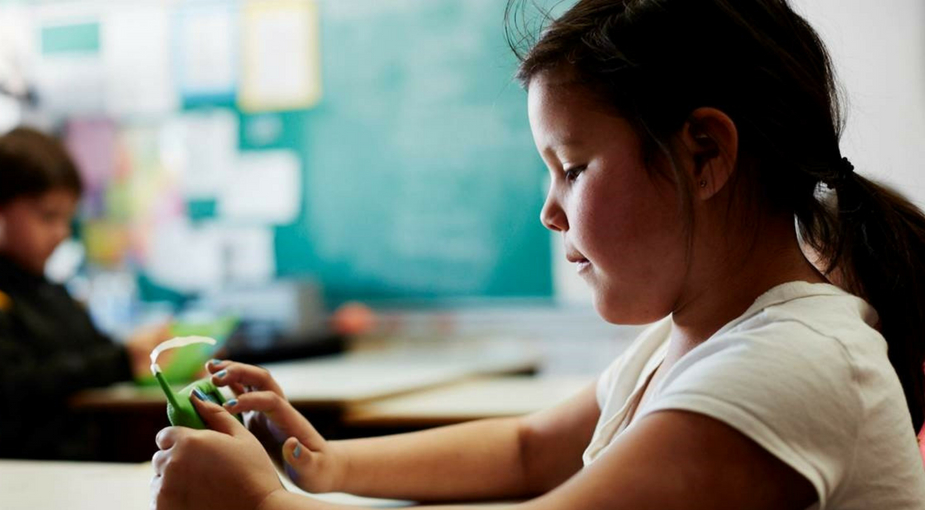 TD Summer Reading Tents
Held each summer in major cities and in 150 Indigenous communities across Canada both on and off reserve, TD Summer Reading Tents is a great way to get kids reading all summer long. These tents give kids and their caregivers an opportunity to sit back and read books in parks and at community events such as Toronto's TD Salsa on St. Clair and a ceremonial pow-wow at the Marymound Family Day.
A program of Frontier College, reading tents help reduce summer reading loss by keeping kids active and engaged when they are off from school.
TD Grade One Book Giveaway
Organized in association with the Canadian Children's Book Centre, the TD Grade One Book Giveaway is the largest free-book distribution program to school-aged children in Canada. All English and French Grade One students receive a free copy of a Canadian children's book, compliments of TD, which they can keep to take home and read with their parents and caregivers.
Visit Canadian Children's Book Centre to learn more about the program and previous giveaway books.
Our commitment in action
Over 600,000 Canadian students to receive a copy of Giraffe And Bird through the TD Grade One Book Giveaway.
In 2017 alone, TD donated $6.7 million to children's literacy initiatives in Canada.
A total of $125,000 are awarded to the best English-language and French-language works by a Canadian author or author/illustrator.
Almost 700,000 children participate in the TD Summer Reading Club.
Read more about our commitments
Financial Security
We aspire to help people feel more confident about their financial future.