Working together for a more inclusive tomorrow
Change is a fact of life. It can renew our perspective of the world or how we act within it. While change helps some of us get ahead, it can leave others behind. To help create the conditions so everyone has the chance to succeed in a changing world, TD is targeting C$1 billion by 2030 towards community giving in four areas that support change, nurture progress and contribute to making the world a better, more inclusive place.
That is The Ready Commitment.
Introducing The TD Ready Challenge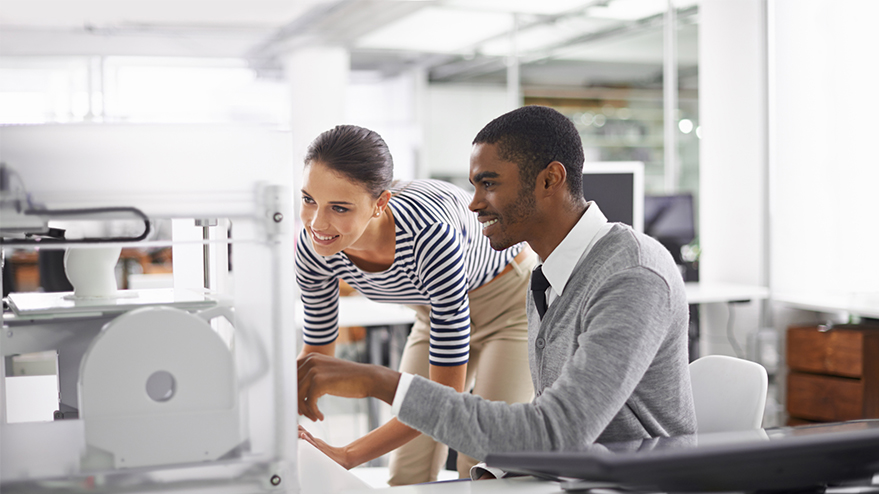 The TD Ready Challenge provides ten $1 million (CAD) grants to organizations that have scalable solutions that will help build more inclusive futures.
The TD Ready Challenge seeks to fund and support innovative solutions focused on creating greater income stability in a changing world. TD welcomes solutions that will help people prepare and prosper in a future where we will live and work differently.
A message from Bharat Masrani
TD's purpose is to enrich the lives of our customers, communities and colleagues. As Group President and CEO Bharat Masrani shares, The Ready Commitment will help people feel more confident, not just about their finances, but about their future. It is driven by a central belief that together we can help build inclusive futures, where everyone has the opportunity to succeed in a changing world.
Our commitment in action
See how The Ready Commitment comes to life