Environmental, Social and Governance (ESG) Publications
View our initiatives, charitable donations, small business financing, taxes paid and number of employees.
Explore the summary of our efforts towards implementing the recommendations of the Financial Stability Board's Task Force on Climate-related Financial Disclosures.
Read how TD is working to help create a more inclusive and sustainable tomorrow.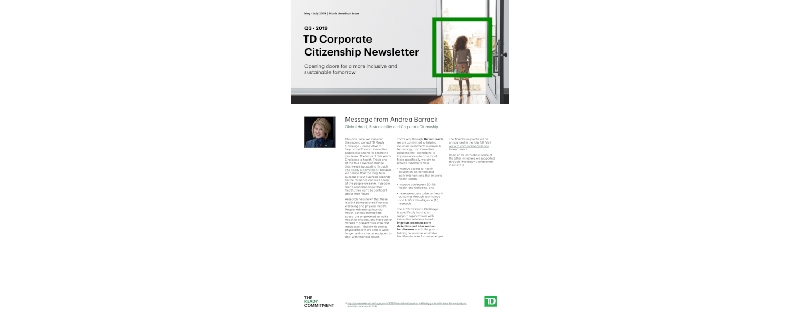 See highlights of our progress from the last quarter.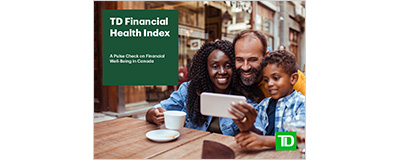 Read TD's national benchmarking survey about Canadians' financial well-being.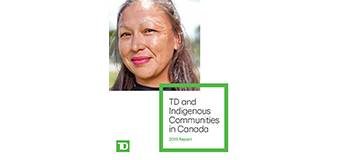 See how our relationship with Indigenous Peoples and communities has evolved over the past years.
Read how TD is working to support the transition to a low-carbon economy.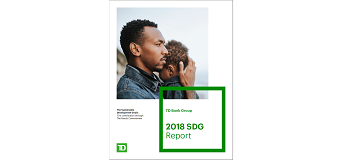 Read about TD's contribution to the United Nations' Sustainable Development Goals (SDGs) through the Ready Commitment.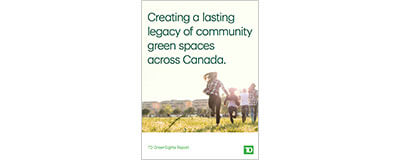 Discover how TD is helping to create a lasting legacy of green spaces in communities across Canada.
Back to top