Private Wealth Management Services
As a client of TD Wealth Private Wealth
Management, you will take part in a unique
and collaborative consultation to fully
understand your financial needs and
priorities.
With a deep understanding of your priorities,
a dedicated Wealth Advisor can connect you
with a core team of TD specialists with
expertise in everything from estate and trust
planning and philanthropy, to business
succession and tax planning.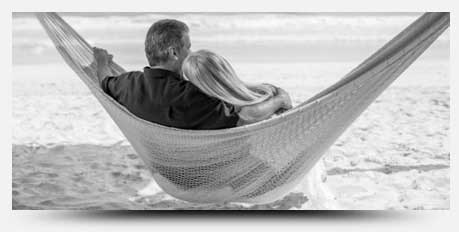 Your customized wealth strategy may include:
Tailored discretionary investment strategies using a combination of individual securities and pooled products
Private banking services
Custom credit strategies
Tax planning
Estate and trust planning
Philanthropy
Business succession planning
Choose TD Wealth Private Wealth Management if you:
Are looking for a single point of contact to manage your unique and complex financial needs or
Require any of the following: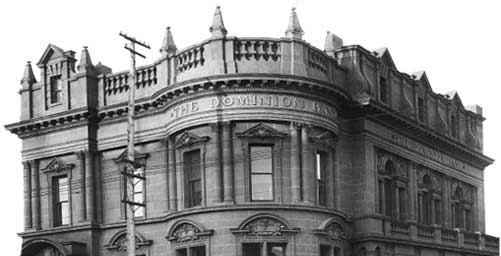 Our approach to tailoring your wealth strategy
Our process helps to keep your wealth strategy aligned with your goals and circumstances as they change over time.
Your Wealth Advisor will work with you to uncover and clarify your goals regarding your family, career, well-being, lifestyle, legacy
and home and help define your personal vision of success.

To build your wealth strategy, your personal Wealth Advisor can assemble a team of specialists with expertise in:
Investment management and retirement planning
Cash and credit management
Estate and trust planning
Business succession planning
If you have $750,000 or more in investable assets, a Wealth Advisor can help.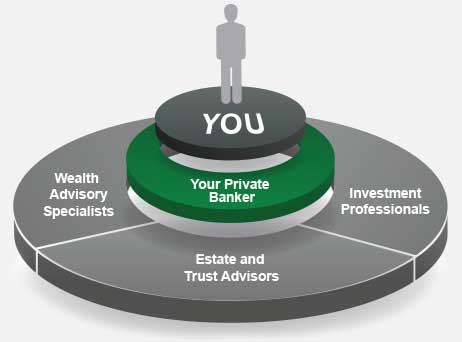 You can turn to TD Wealth to discover what matters to you. Whether you are just starting to save and invest or have wide-ranging and complex financial needs, TD Wealth will design a plan to help you reach your goals.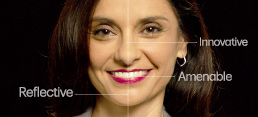 Our discovery process harnesses the cutting-edge field of behavioural finance, which our advisors use to understand your Wealth Personality – including your financial blind spots.
Ready to contact us?
Call 1-800-577-9594 or find a
Wealth Advisor in your area.