A leading financial institution
TD Wealth is an integral part of the TD Bank Group, which has
25 million customers worldwide, 85,000 employees and
CDN $1.2 trillion in assets under management1. Rely on this respected and trusted global organization to manage your wealth.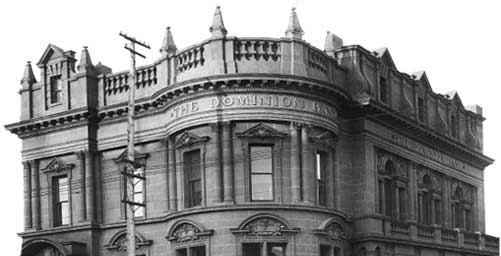 What sets us apart
When you choose TD Wealth, you will benefit from the knowledge provided by your own accredited advisor along with access to some of the industry's most highly regarded investment analysts, economists and market strategists: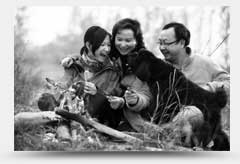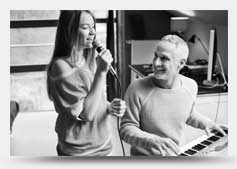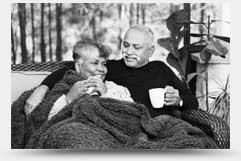 TD Asset Management Inc. (TDAM).
One of Canada's leading investment management firms, TDAM delivers a broad spectrum of mutual fund and portfolio solutions for 1.4 million retail, pension and institutional investors. TDAM's team of portfolio managers provides thought leadership for TD advisors and publishes Forward Perspectives to help advisors make informed decisions. In addition, TDAM maintains strategic relationships with a select group of third-party mutual fund managers that provide specialized expertise in certain categories or asset sectors.
Wealth Advisory Services.
This team of dedicated professionals specializes in different areas, including estate planning, business succession planning, custom credit strategies and philanthropy. They are available to work with you and your advisor should you need their expertise.
TD Economics.
This team covers the globe, analyzing economic performance and the implications for investors like you, with emphasis on Canada, the United States, Europe and Asia.
Portfolio Advice & Investment Research (PAIR) team.
This team of investment professionals delivers guidance on investment strategies for a variety of investor needs as well as advice and perspective on a wide range of investment solutions available across
TD Wealth.
TD Securities Inc.
The TD Securities Brokerage Desk offers pricing and market intelligence in fixed income, equities, money market, foreign exchange and structured notes to our advisors.
TD Wealth regularly makes available economic reports, videos, analyses and more. Visit the Market News and Commentary page to learn more.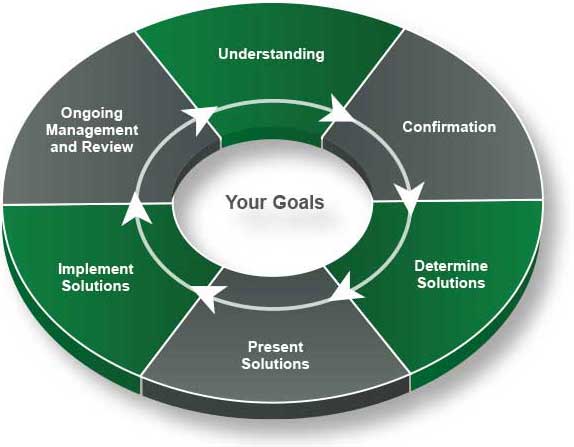 Our approach to
wealth management
Whether you are just beginning to put together an investment portfolio, want to build on your existing assets or have a unique and complex financial situation, our approach starts with discovering your needs.
With a deep understanding of your priorities, we can build a strategy rooted in your goals. But we don't do this only once. It happens each time we connect, to help us to stay in tune with your needs and the needs of those you care about.
Evaluating your needs
As you progress through life's stages, your goals can change and your needs may broaden. Your advisor will be with you every step of the way, to provide the support you need and help you plan for your future.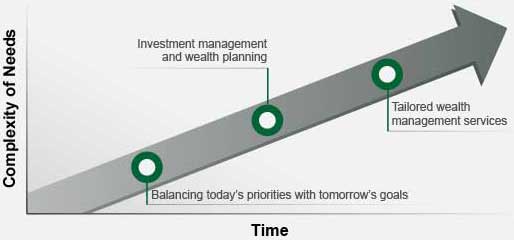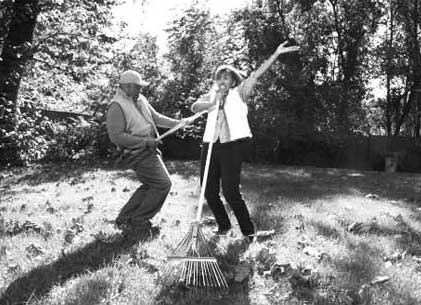 TD has a deep commitment to corporate responsibility, which encompasses four key themes:
1. To be client-focused. Our primary goal is to deliver exceptional service and honest advice.
2. To build an extraordinary workplace. We strive for a workplace of total engagement so that our employees deliver the exceptional service you deserve.
3. To be an environmental leader. A healthy economy depends on a healthy environment. We're working to make TD as green as our logo.
4. To strengthen our communities. TD supports more than 6,000 community organizations to help make a lasting impact.