Opening doors for an inclusive tomorrow
Championing diversity and connecting our communities
When it comes to being inclusive, we don't just talk the talk, we walk the walk – literally, at Pride festivals across North America. In 2019, TD has supported over 160 LGBTQ2+ initiatives.
TD has a long history of supporting diversity & inclusion. From being the first Canadian Bank to provide same-sex spousal benefits for employees, the first bank in Canada to cover gender affirmation surgery for employees and families, to adopting gender-neutral restrooms and signage as a standard for new and renovated retail and corporate locations,, we are committed to creating an inclusive environment where our customers, colleagues and communities feel welcomed, valued and supported as their authentic selves. Our goal is for customers to see themselves reflected in everything we do, from our employees, to our advertising and products and services; and for our colleagues to feel that they can bring their whole and true selves to work.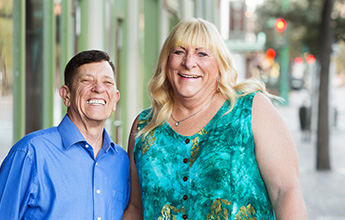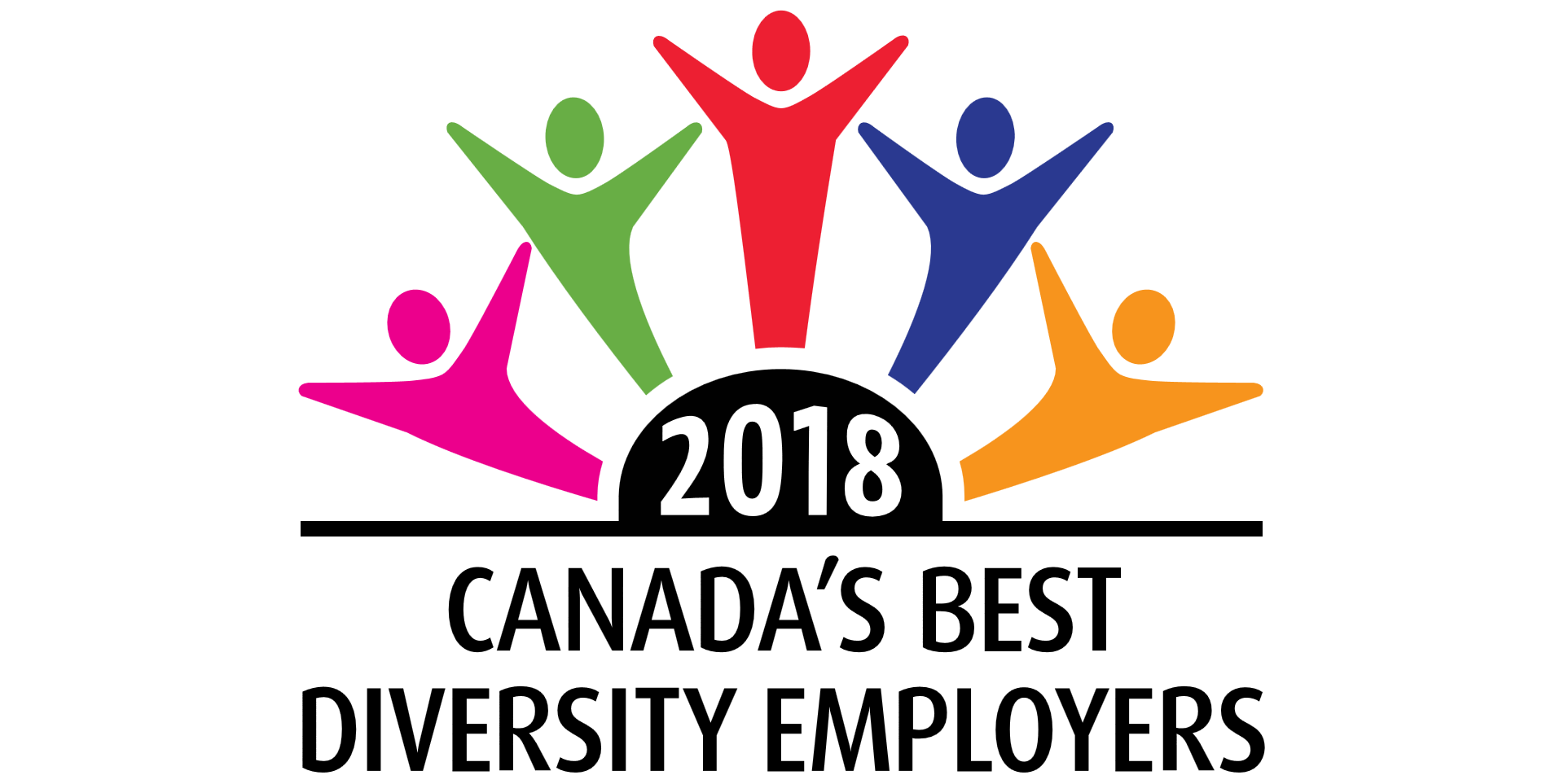 We've been recognized as one of the Best Workplaces in Canada, by Great Place to Work® for twelve years running, as one of Canada's Best Diversity Employers by Mediacorp Canada Inc. for the sixth consecutive year, the Corporation of the Year by the Canadian Gay and Lesbian Chamber of Commerce in 2017, and one of three companies in Canada to receive top score by LGBT Corporate Canadian Index for LGBT inclusive practices in 2018. We are committed to being the best-run, customer-focused, integrated financial institution, with a unique and inclusive employee culture.
Let's open the doors together to a more inclusive tomorrow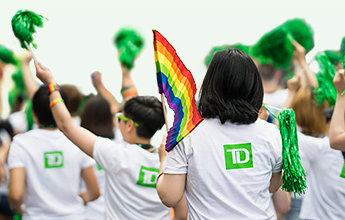 Building on this long history of enriching the lives of our customers, colleagues and communities, TD recently launched The Ready Commitment, a multi-year global platform which, among other initiatives, is targeting $1 billion in total by 2030 towards community giving.

The Ready Commitment is helping open doors to a more inclusive tomorrow where everyone, no matter what has the confidence in what tomorrow brings and feels connected to their community.
Our commitment to connected communities builds on our long history of supporting the LGBTQ2+ community over the years. TD strives to ensure that everyone feels included and welcome, and that their voices are being heard.

As part of this support, we're helping to promote anti-bullying and anti-discrimination campaigns with the remarkable initiative, The Canadian Centre for Gender and Sexual Diversity. We're also happy to work with the Ali Forney Center to boost awareness of homeless LGBTQ2+ youth in the U.S. Longstanding partnerships embodies like these is exactly what The Ready Commitment is all about.
Wondering how you can get involved? Join us at the many Pride events across North America and help us celebrate the beauty of diversity!
To learn more about TD''s ongoing commitment to connected communities via The Ready Commitment, visit www.td.com/connectedcommunities
---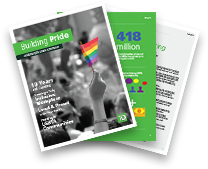 Learn more about the commitment TD has
made to build a diverse and inclusive culture.
---
Apply for funding
TD welcomes new applications for community funding. Discover how you can apply for a grant, donation, or sponsorship for your organization.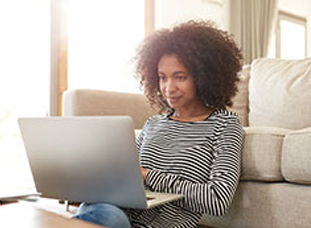 ---
® The TD logo and other trade-marks are the property of The Toronto-Dominion Bank.