Green is in our
nature
We strive to make the environment an integral part of "how we do things at TD" by focusing on the following key areas:
Understanding the transition toward a lower carbon economy;
Eco-efficiency in our business operations;
Supporting and enabling responsible financing and investing;
Providing customers with green banking choices.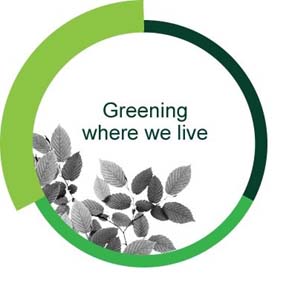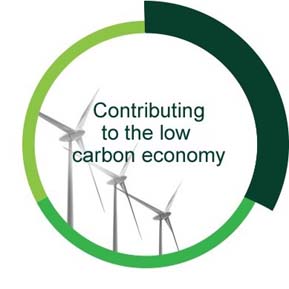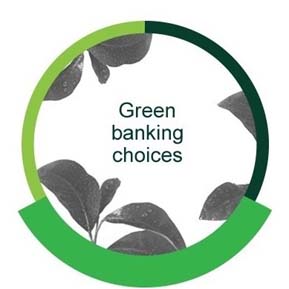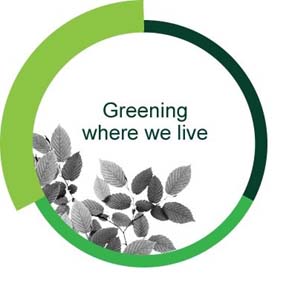 We're helping to protect critical forest habitat and enhance neighbourhood green spaces through collaborations with environmental and community organizations across North America.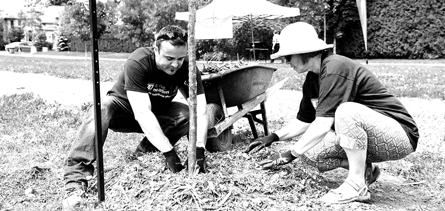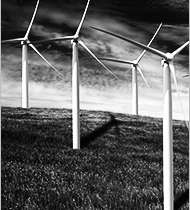 As a carbon neutral bank, we're committed to supporting development of low carbon solutions.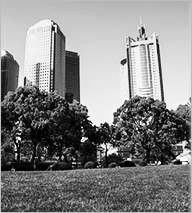 We have created a range of green banking choices for you.