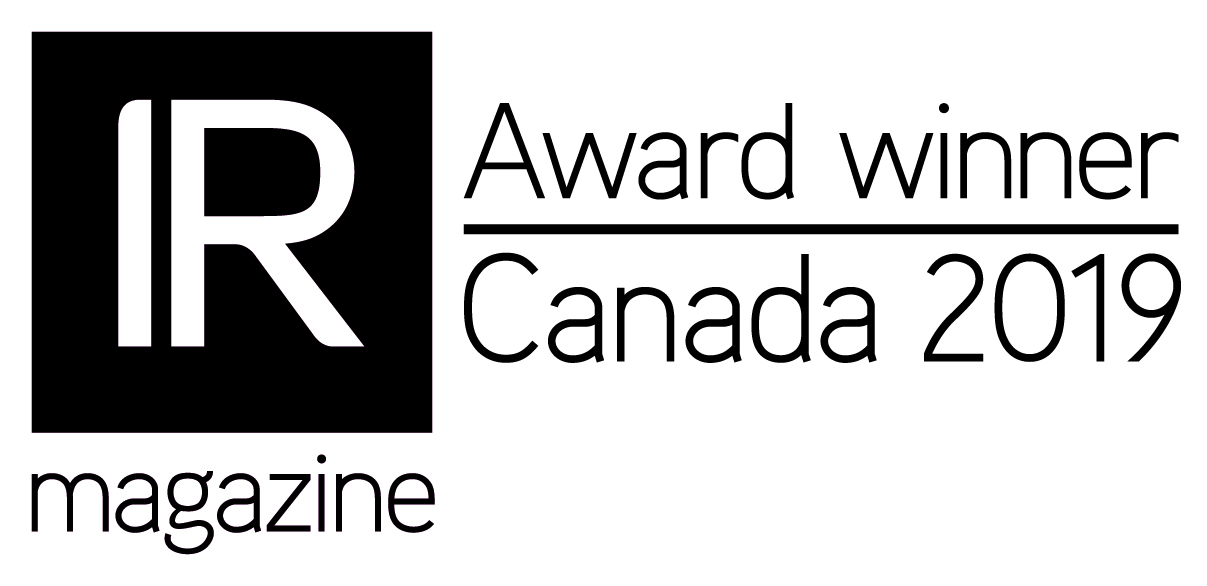 TD Bank Group was honored to receive the Best ESG reporting award at the 2019 IR Magazine Canada Awards held on April 3, 2019.
TD's investor relations program is founded on the principles of transparency and responsiveness and powered by the service and convenience model that is TD's defining brand:
We believe our commitment to these principles differentiates us from our peers and builds investor confidence. Our ability to deliver a high caliber investor relations program is made possible with the engagement of TD's senior executive team which makes investor relations a strategic priority for the Bank.