Apply for Funding
Apply for Funding
TD is proud to provide financial support to over 4,700 community organizations across North America and the U.K. While there are many worthy causes that need action, we choose to prioritize four areas to increase the impact of our giving dollars.
Learn how to apply for funding: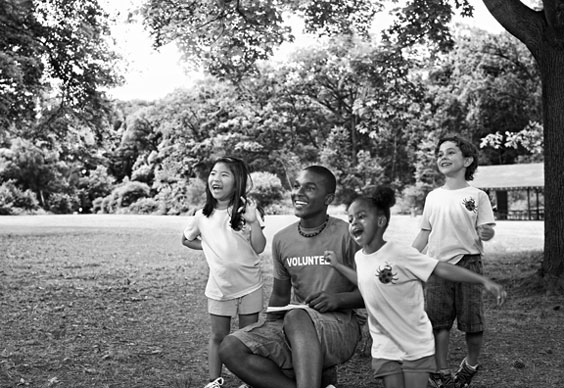 The Ready Commitment
At TD, we are committed to helping create the conditions so everyone has the chance to succeed in a changing world. We do this by focusing on four areas that support change, nurture progress, and contribute to making the world a better, more inclusive place.
These four areas are:
When combined together, these four drivers of change will help build confidence in an inclusive and sustainable future for everyone.