Tabs Menu: to navigate this menu, use the left & right arrow keys to change tabs. Press tab to go into the content. Shift-tab to return to the tabs.
Funding Options

Common Questions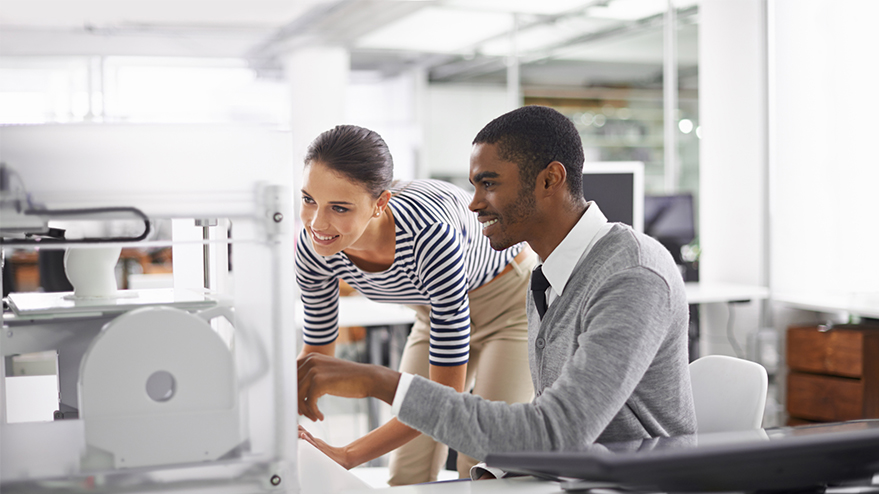 Introduced in 2018, the TD Ready Challenge is an annual North American initiative that has ten $1 million (CAD) grants available to catalyze innovative solutions for a changing world.
Each year, the TD Ready Challenge will invite eligible organizations to submit applications that offer solutions for a problem statement that is connected to one of our four drivers of change in The Ready Commitment. The 2018 TD Ready Challenge problem statement focuses on Financial Security.
Apply for funding
Looking to fund a US based program? Find out how
TD FEF Grant
Supporting grassroots environmental initiatives focusing on green spaces.
TD FEF Leadership Grant
Building capacity in Canada's environmental sector through leadership courses.
What you need to know before starting an application for funding