Experience the highest rated online brokerage among the banks1
Take control of your investing with our full range of account choices.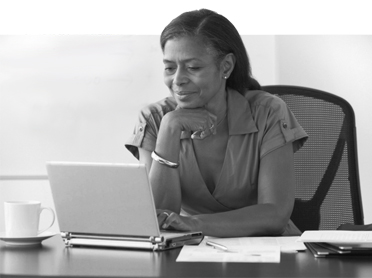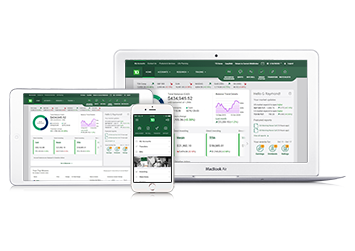 Smart tools for smart investing, at your fingertips
Manage your investments with ease; however it's convenient for you.
Flexible Choices. Focused Education. Competitive Fees
We provide you with flexible investment choices, valuable learning
opportunities and competitive commissions.
Investment Types
Choose from a range of investment types to suit your style and goals.
Investor Education
Explore guides, videos, webinars and webcasts to help enhance your knowledge.
Straight forward pricing
Enjoy flat fee commissions.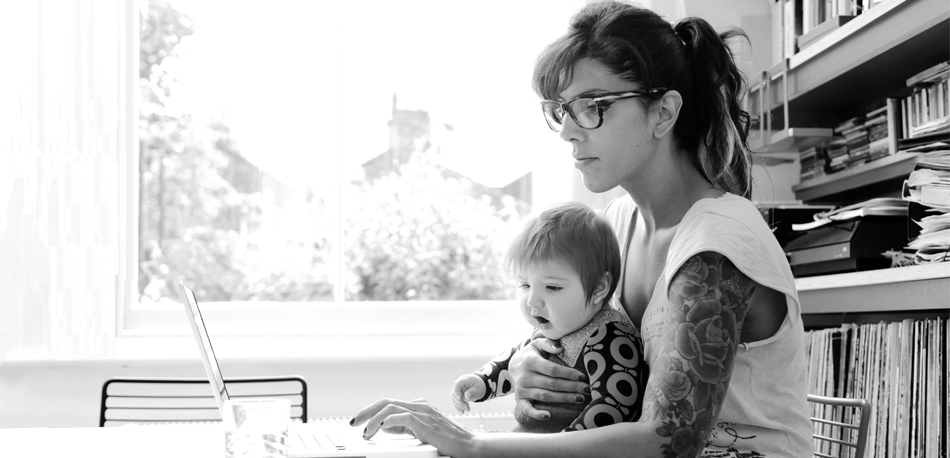 New to online investing?
Whether your goal is active trading,
long-term investing, or both, you'll find the educational resources, tools and support
to help you get off to a great start.
Harness the Power of
WebBroker
Powerful tools, real-time information and research,
all in one place.

You're in control
Access powerful and intuitive
features to manage your portfolio.

Make informed decisions
Get insights, tools and information to
keep you at the forefront of investing.

Advanced Trader?
Step up to serious power for the
trader demanding streaming data,
flexible customization and rapid order execution.
Safe and Secure
Invest and trade with
confidence.



1
Source: The Globe and Mail's 17th annual online broker ranking, Rob Carrick, Globe and Mail, December 4, 2015.