The TD Ready Challenge is an annual North American initiative that has up to ten $1 million (CAD) grants available to catalyze innovative solutions for a changing world. Recipients will be organizations that have scalable solutions that will help open doors for a more inclusive and sustainable tomorrow.
This new signature initiative, created and funded by TD, is a key component to delivering on the bank's new corporate citizenship platform, The Ready Commitment.
Tabs Menu: to navigate this menu, use the left & right arrow keys to change tabs. Press tab to go into the content. Shift-tab to return to the tabs.
Challenge Overview

Common Questions

Recipients
Each year, the TD Ready Challenge will invite eligible organizations to submit applications that offer solutions for a problem statement that is connected to one of the four drivers of change of the Ready Commitment: Financial Security, Vibrant Planet, Connected Communities and Better Health. The 2018 TD Ready Challenge Problem Statement focuses on Financial Security.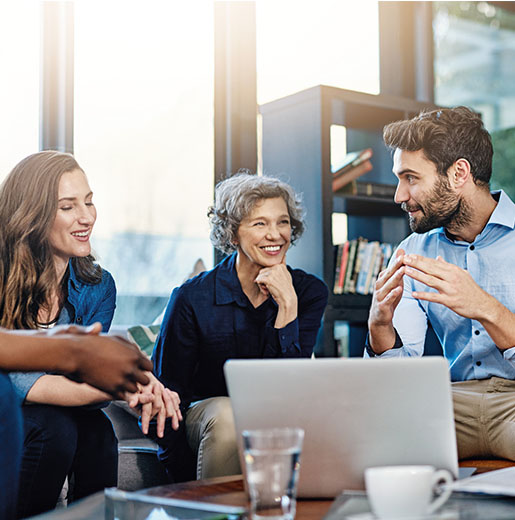 The 2018 Problem Statement: Financial Security
Technological acceleration is both an opportunity and a threat to financial security. The digital age has transformed the nature of work as employers continue to invest in technology and automation. In addition, part-time contracts and the gig economy have increasingly made income volatility a reality for many. These shifts create an urgent need to rethink skills development that will increase income stability and nurture a more inclusive economy.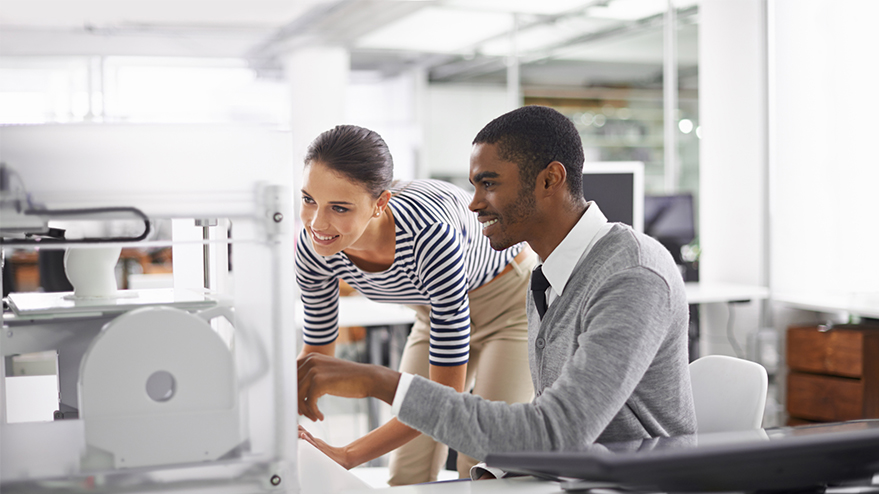 How can your organization address the problem statement?
We know that the changing nature of work is a growing issue, but we're confident that there are scalable solutions. That is why the 2018 TD Ready Challenge seeks to provide financial support to up to 10 eligible organizations with innovative solutions focused on helping create greater income stability in a changing world. TD welcomes solutions that will help prepare people for the economy of the future so that everyone can thrive.
The Grants:
Up to 10 one-time (CAD) $1 million grants are available.
Eligibility Criteria
Applicants must deal directly with people and provide benefits to people and communities. Applicants can be Canadian or US organizations as described below:
Challenge Structure and Calendar
Important Dates

Event

The TD Ready Challenge submission portal is open – eligible organizations can start submitting their applications

Friday, July 27th, 2018
4:00 pm EST

Submission portal closes – TD does not accept further applications

July 30th to August 10th, 2018

ROUND 1:
Internal TD panel reviews applications and select semi-finalists

The week of August 13th, 2018

Organizations selected as semi-finalists will be notified via email (Max. 15)

ROUND 2:
TD will host live presentations in Toronto or via video conference

The week of September 17th, 2018

TD Ready Challenge applicants are notified and provided next steps
Judging Panel
A panel consisting of TD executives and external subject matter experts will evaluate round 2 (live or video conference presentations) and select the TD Ready Challenge applicants.
The 2018 TD Ready Challenge Recipients
In its inaugural year the TD Ready Challenge received 228 North American applications. Each application was thoroughly reviewed, and 15 organizations were invited to present their solutions before a jury. We thank everyone for applying and we are proud to share the 10 TD Ready Challenge grant recipients.